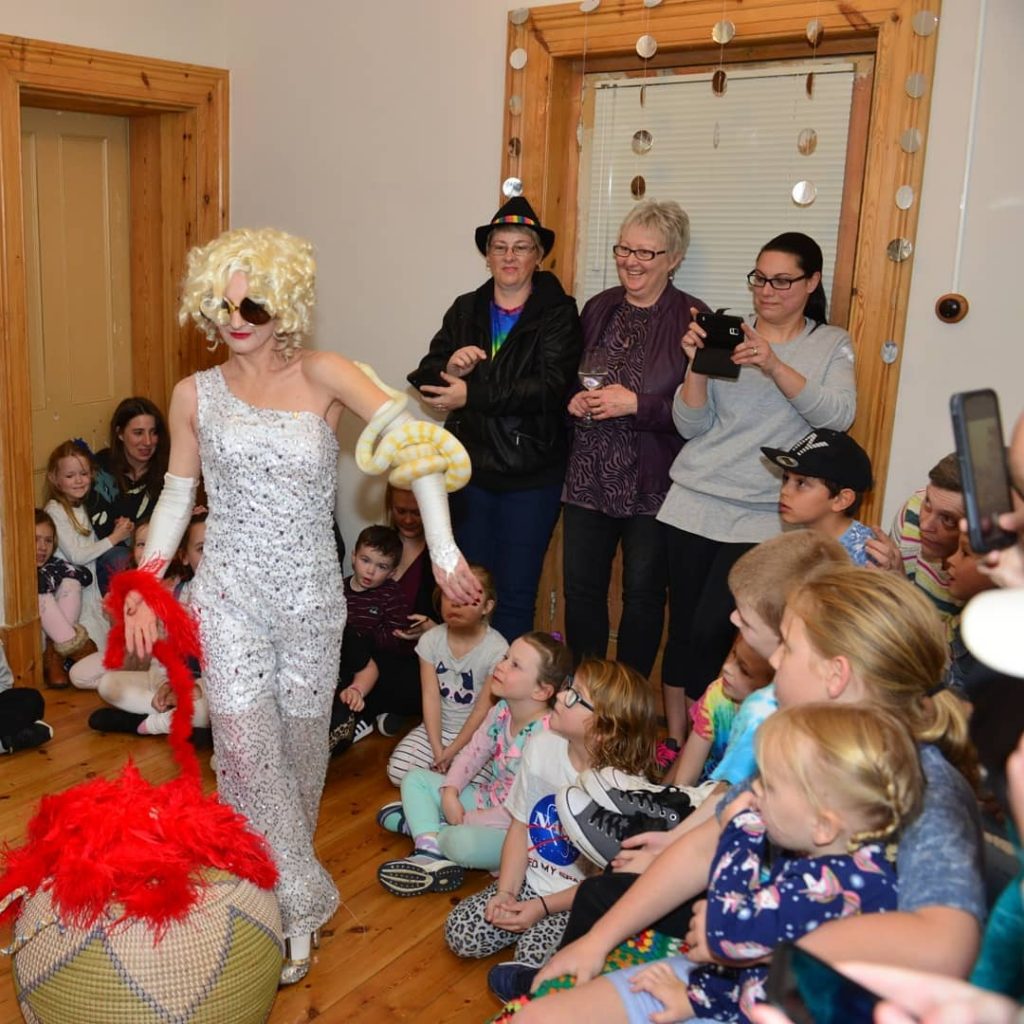 Looking for something unique and unforgetable for your children's birthday Party. Flavella L'Amour Dances with her serpents Golden Rubies and Venus for children's birthday party's including children's disco partys.
Flavella L'Amour has certificate 1V in Dance and is a qualified yoga teacher. Flavella has taught Dance in the Lucy Morris Kindy Garden and facilitated creative dance for children in Byrill Creek Northern NSW .Yoga instructor for children at the Star Dance Academy. Flavella also worked in Star Groover's as a children's entertainer for childrens story telling stage shows.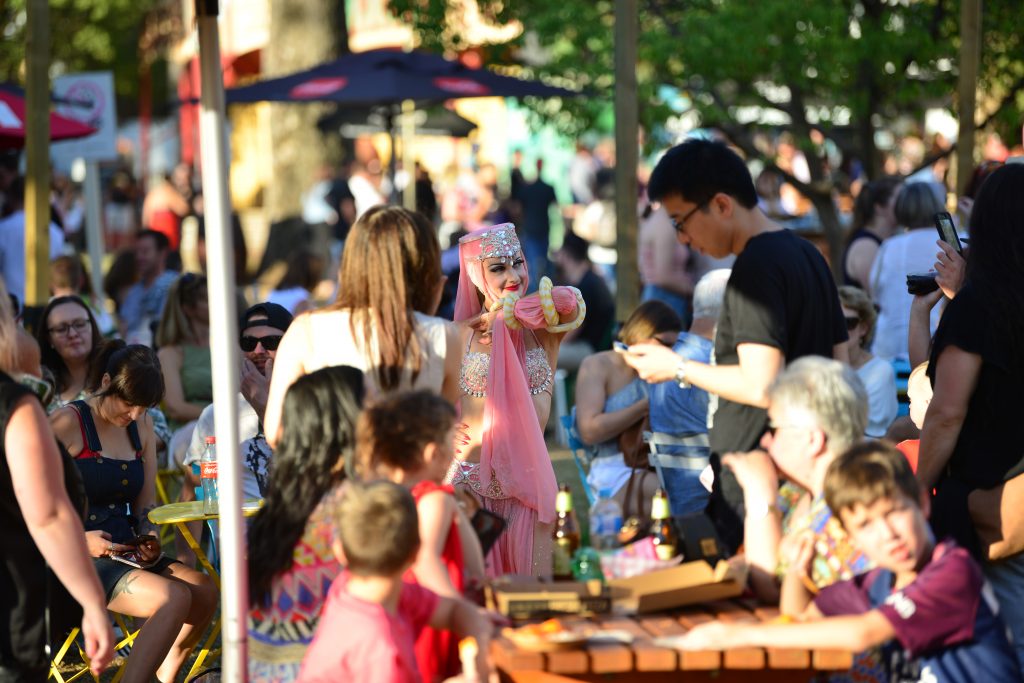 Belly dance & Serpent dance shows for all ages.