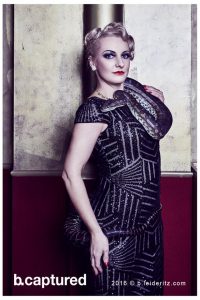 Vintage Burlesque classes for women.
Enjoy a fun and fabulous work out learning the art of Vintage Burlesque.
You will learn exotic, feminine, seductive dances. Vintage burlesque Choreography.
Bump and grind, shimmy and shake plus classic and contemporary burlesque moves.
The art of strip tease. Chair Dancing, creative use of props and tassel twirling.
Flavella L'Amour is your instructor.
The very first to be crowned " Miss Burlesque South Australia "
An 8 week burlesque course full of delicious burlesque delights.
18+ all women welcome
Benefits of burlesque – Self confidence, bold femininity, creative expression.
Dazzle on stage and seduce your partner in the boudoir
Piccadilly Hall | 171 Piccadilly Road | Piccadilly | Adelaide, S.A 5151 | Australia
Wednesday, 25 October 2017 at 7:30 pm – Wednesday, 13 December 2017 at 7:30 pm to 8:30 pm.
$20 per class
contact me on lornabea@hotmail.com