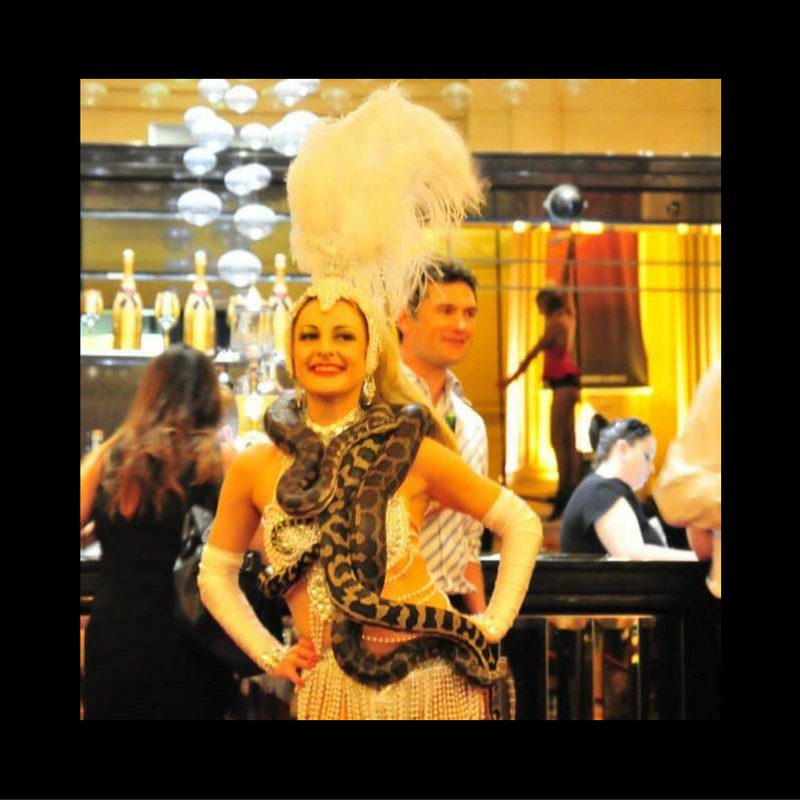 Serpent Dancer®
For those looking for something captivating and strikingly different, Australia's premier Serpent Dancer L'Amour will enchant you and your guests with the rare and ancient art of serpent dancing.
This majestic ritualistic dance originates from ancient times, the serpent is a symbol fertility and transformation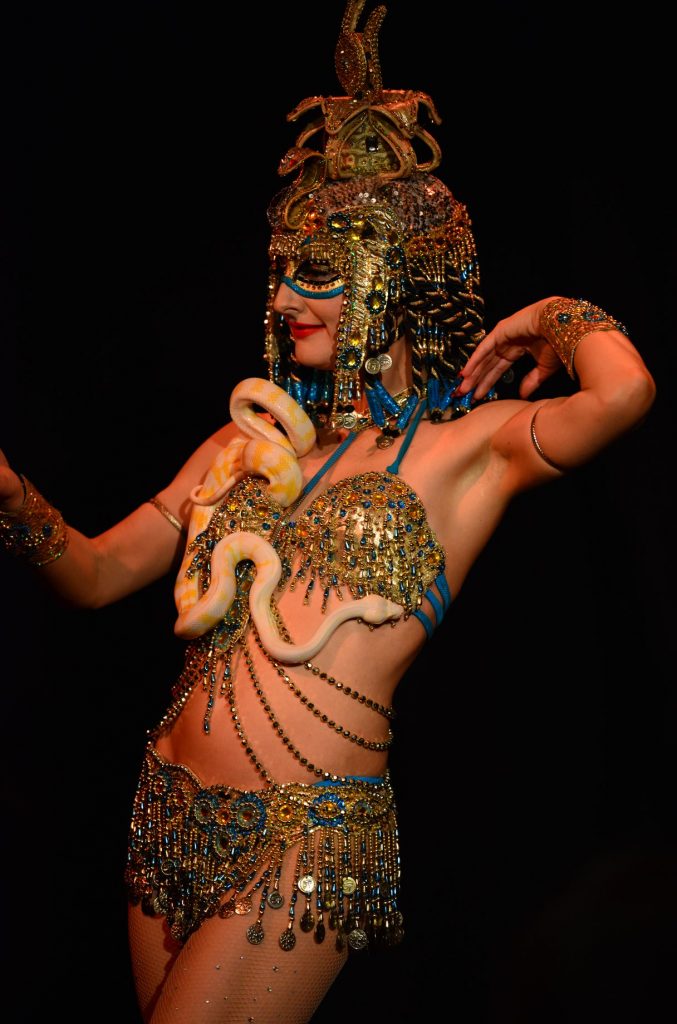 Flavella L'Amour is an alluring, serpent dancing seductress and a whirlwind of showgirl glamour and style. Her costumes are lavish, her performances are spectacular.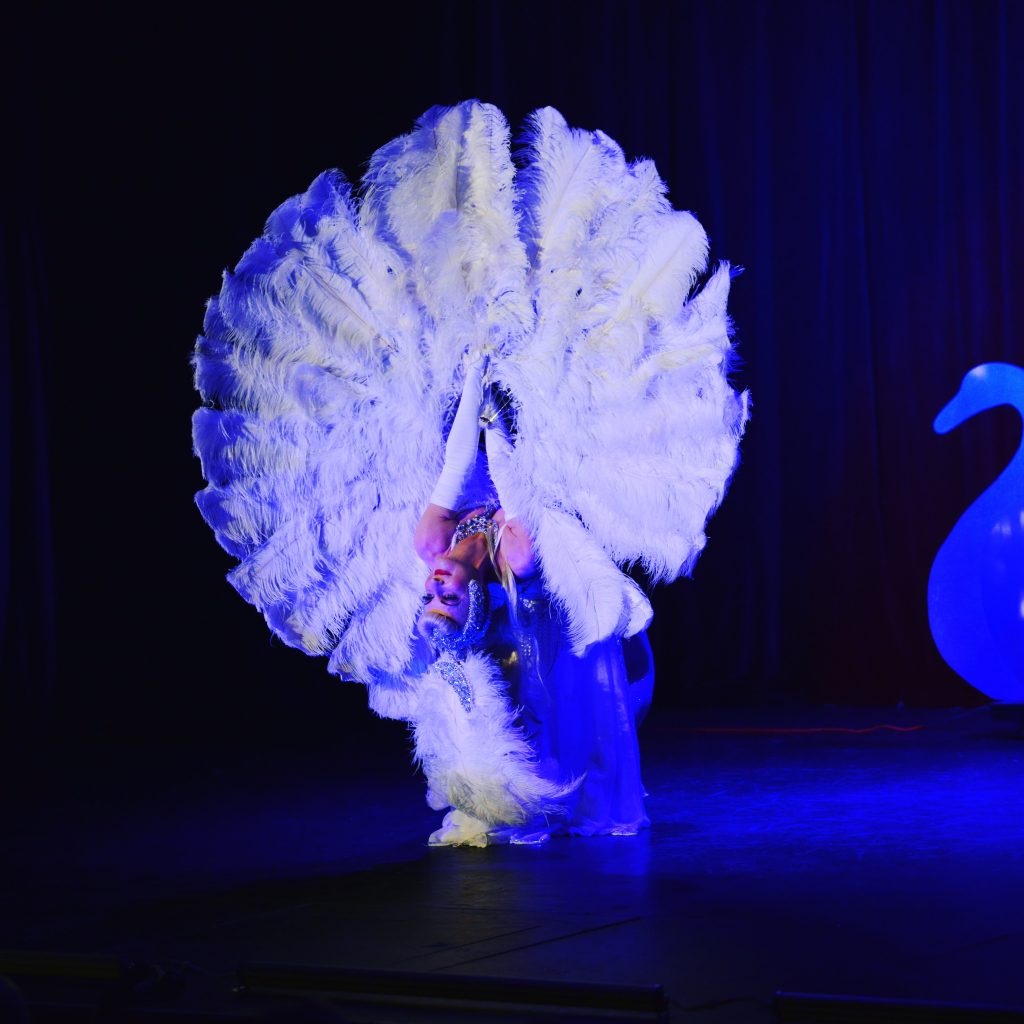 with a variety of breathtaking acts to suit your entertainment needs.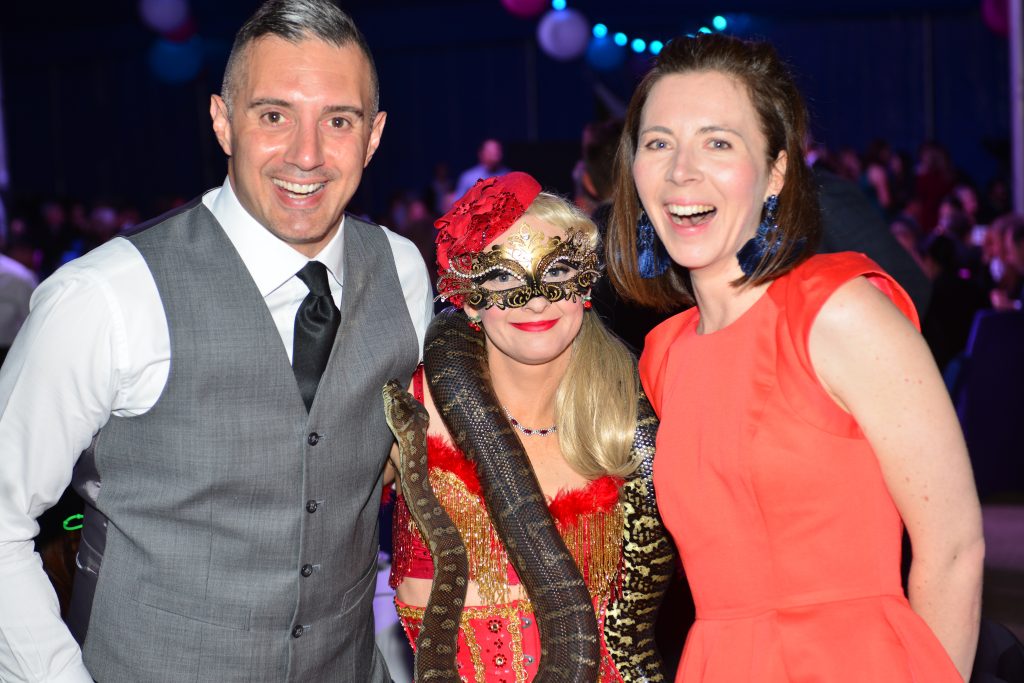 From mix and mingle at private parties to corporate functions, gala dinners.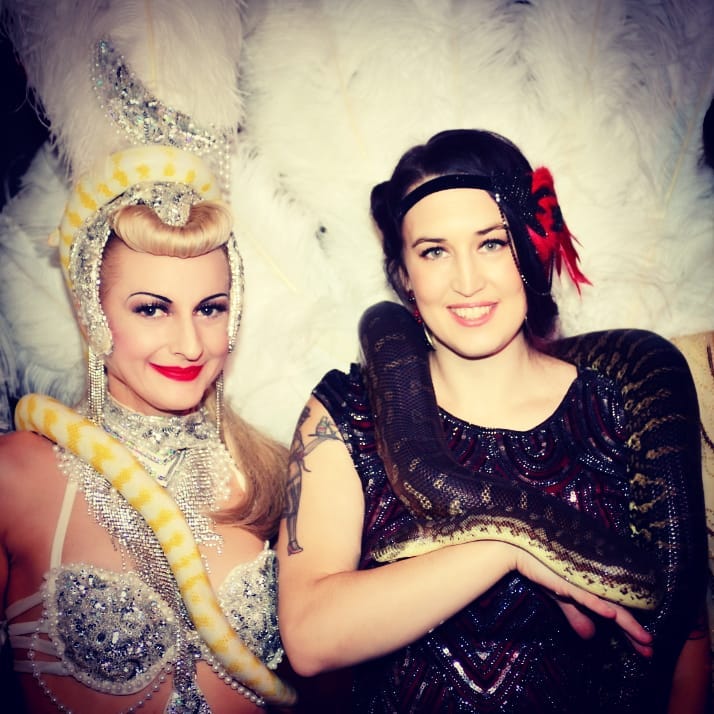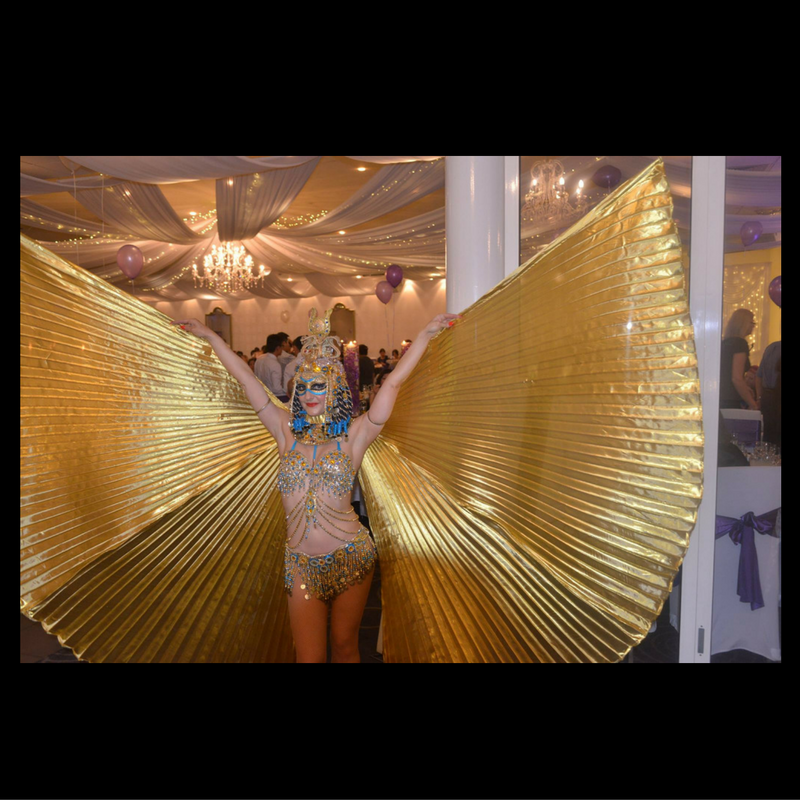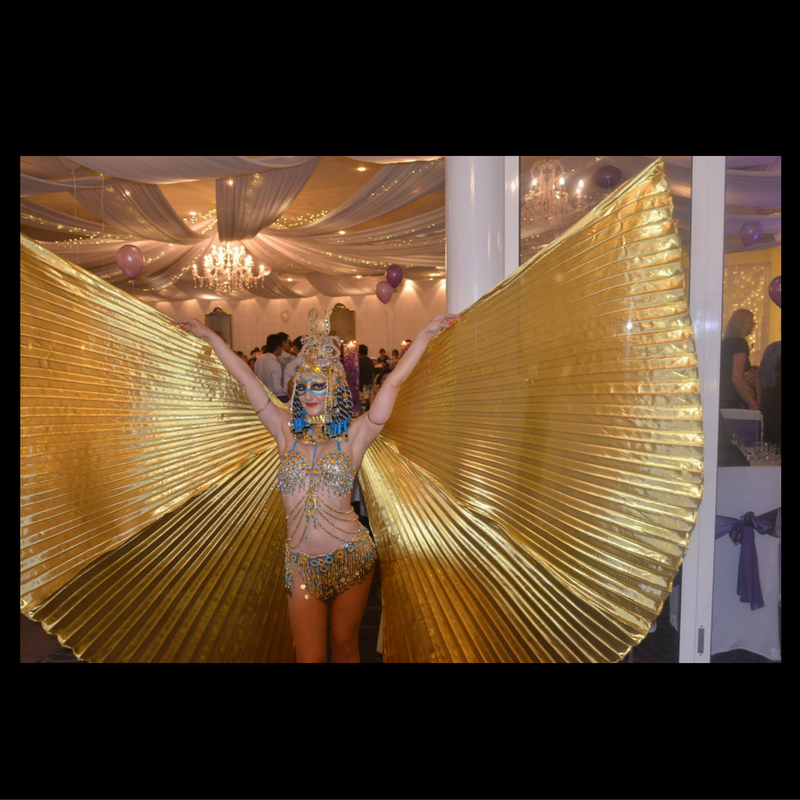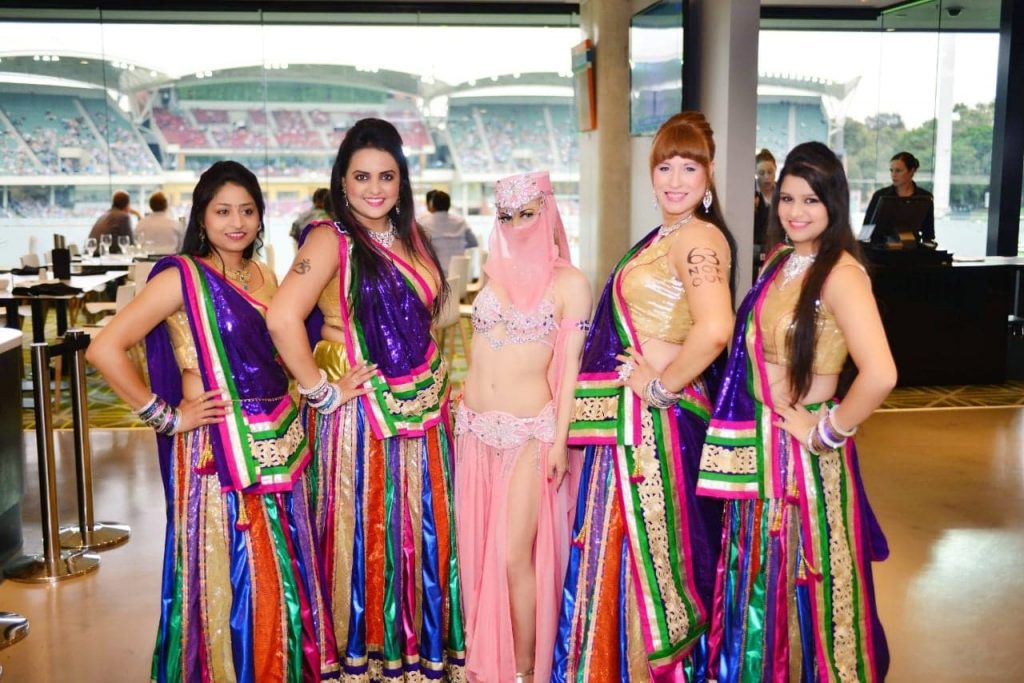 As well as themed evenings, Middle eastern, Moroccan, Arabian Nights, Moulin Rouge, Bollywood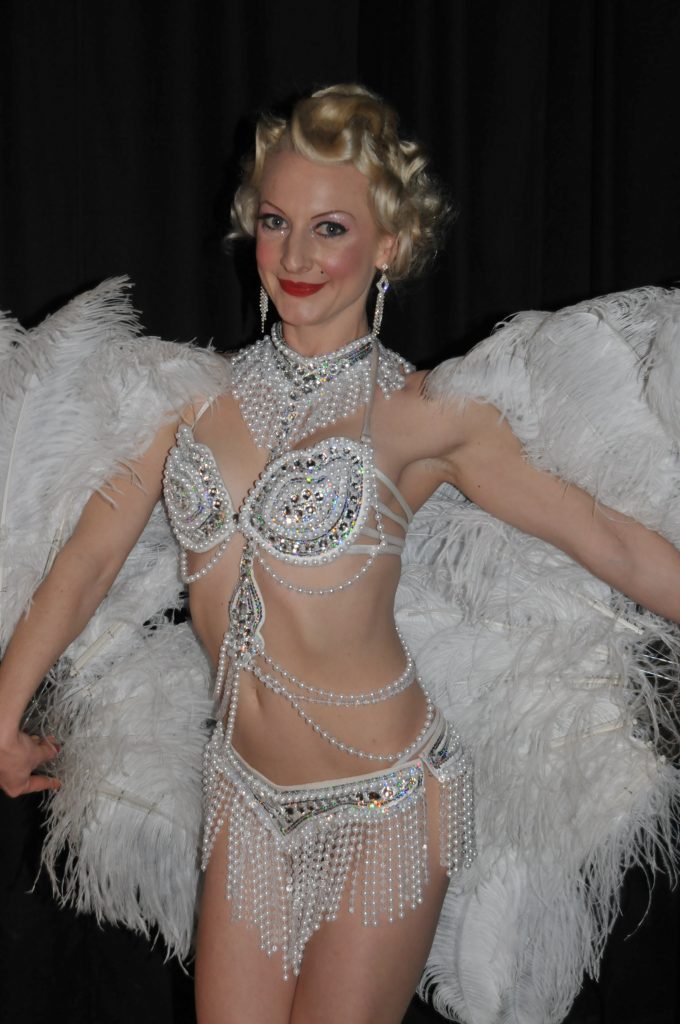 Vintage showgirl 1920s, 1930s theme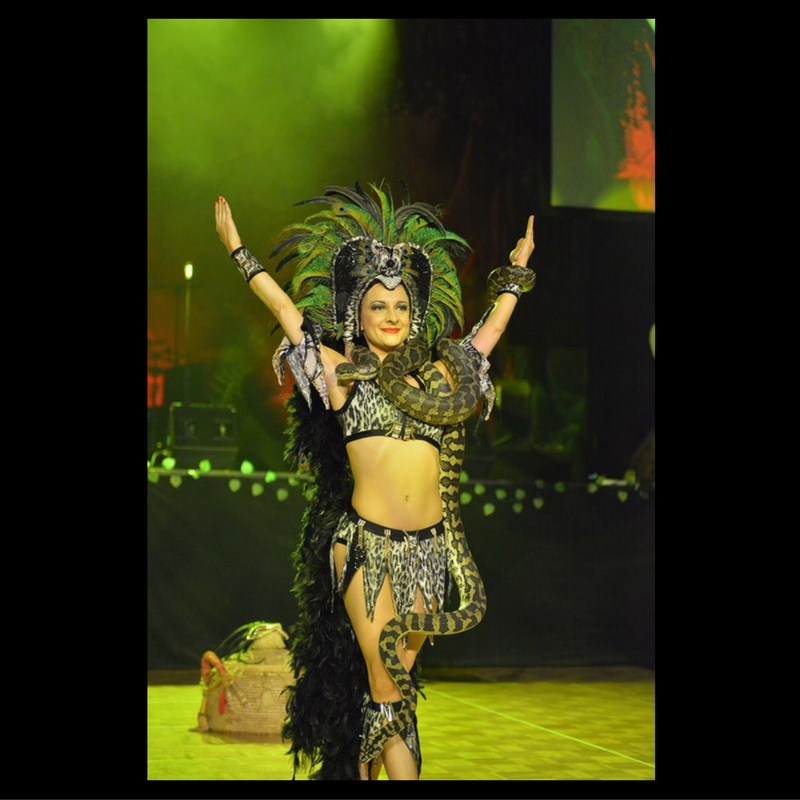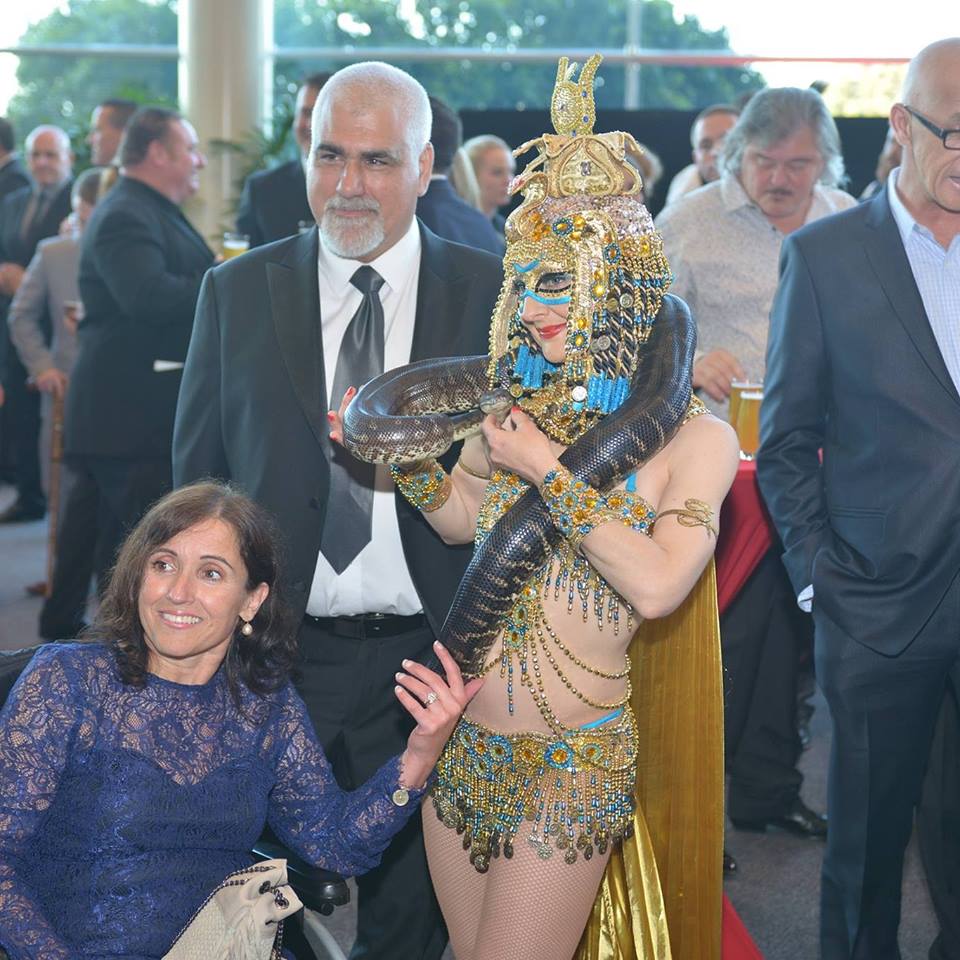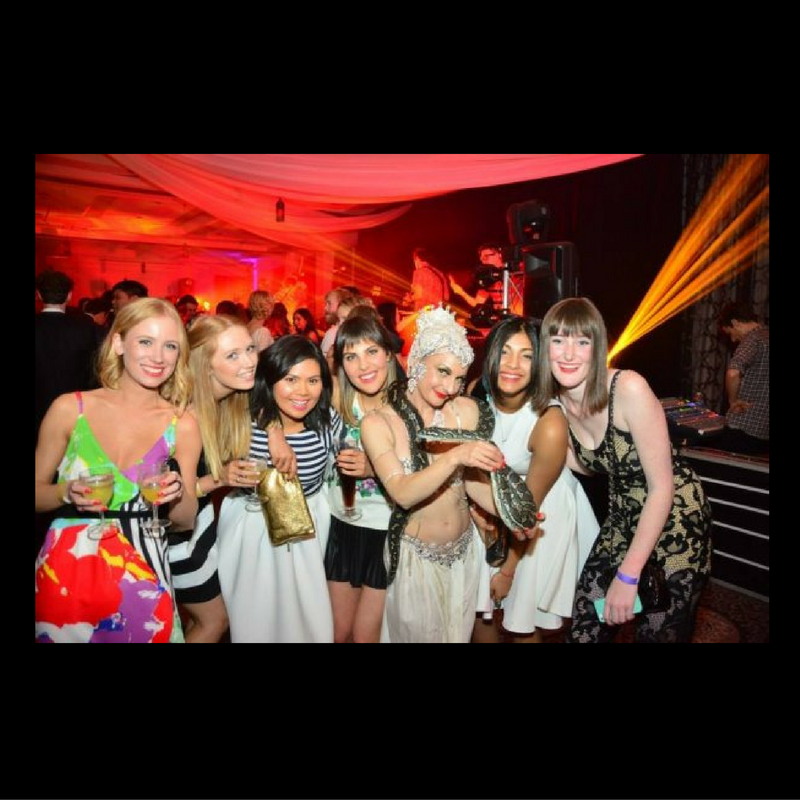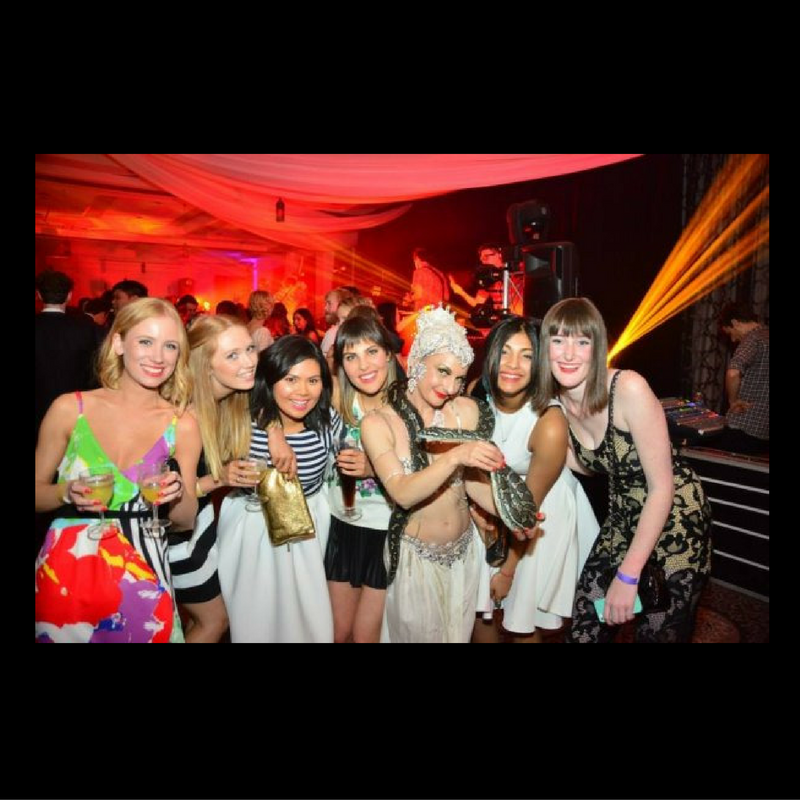 Choose from a five minute spot for a variety show,or a fifteen minute showpiece for corporate entertainment or 45 minutes of roving entertainment with the opportunity to meet the snakes up close.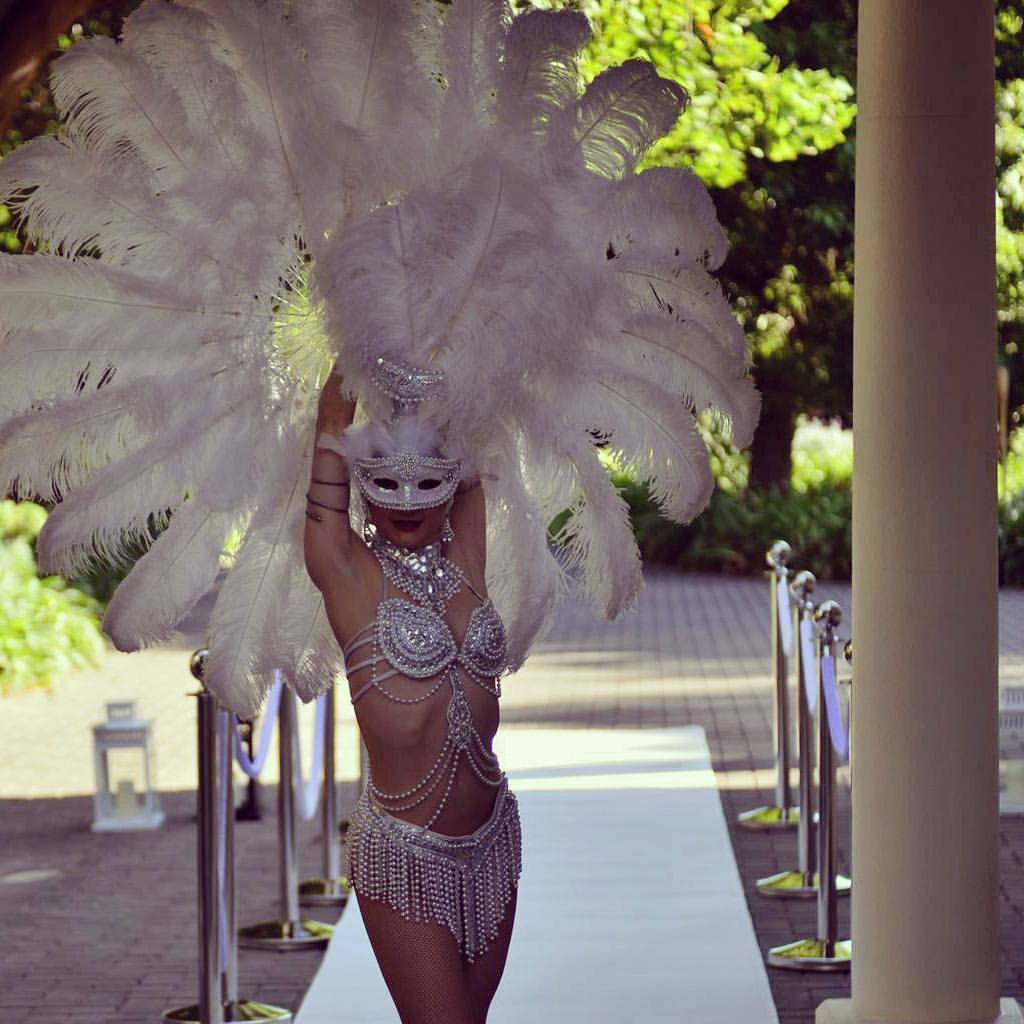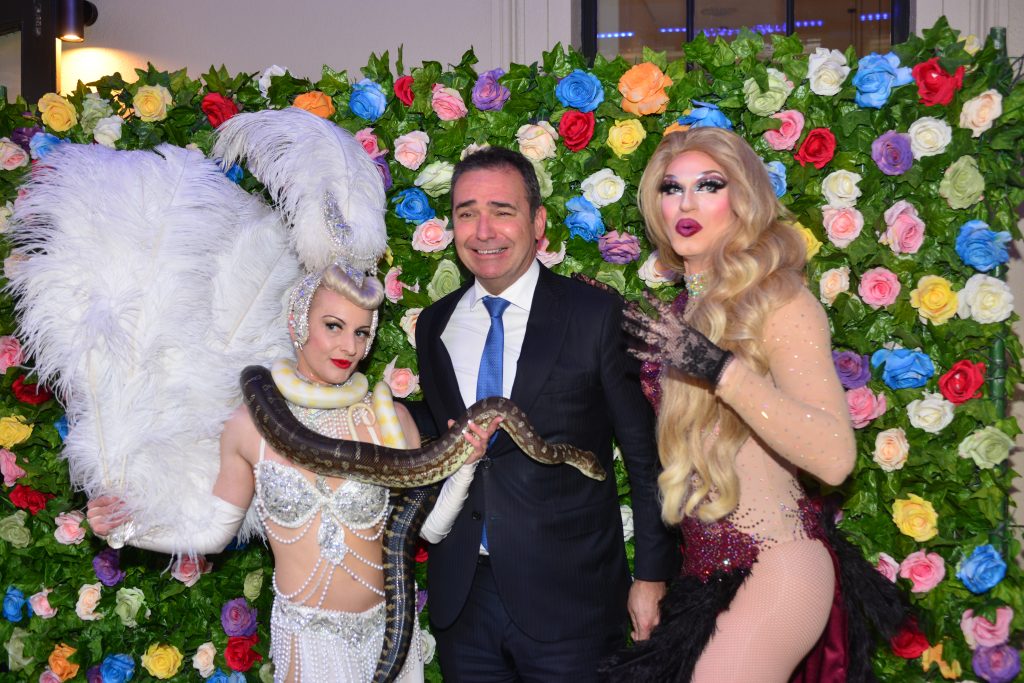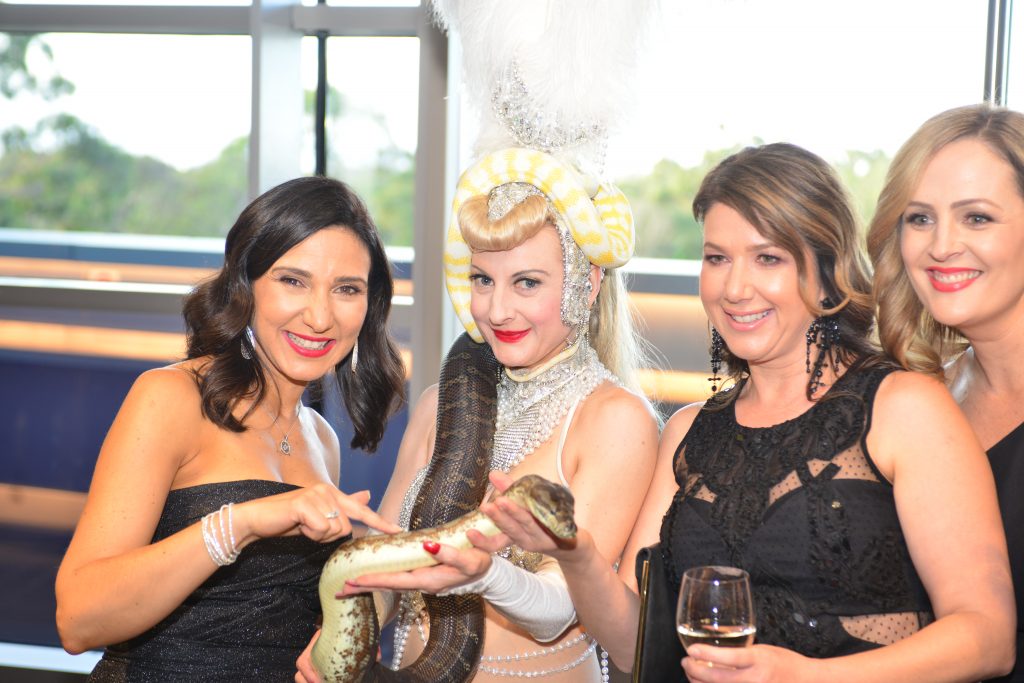 and bring the wow factor to your next event!