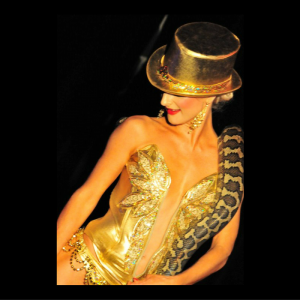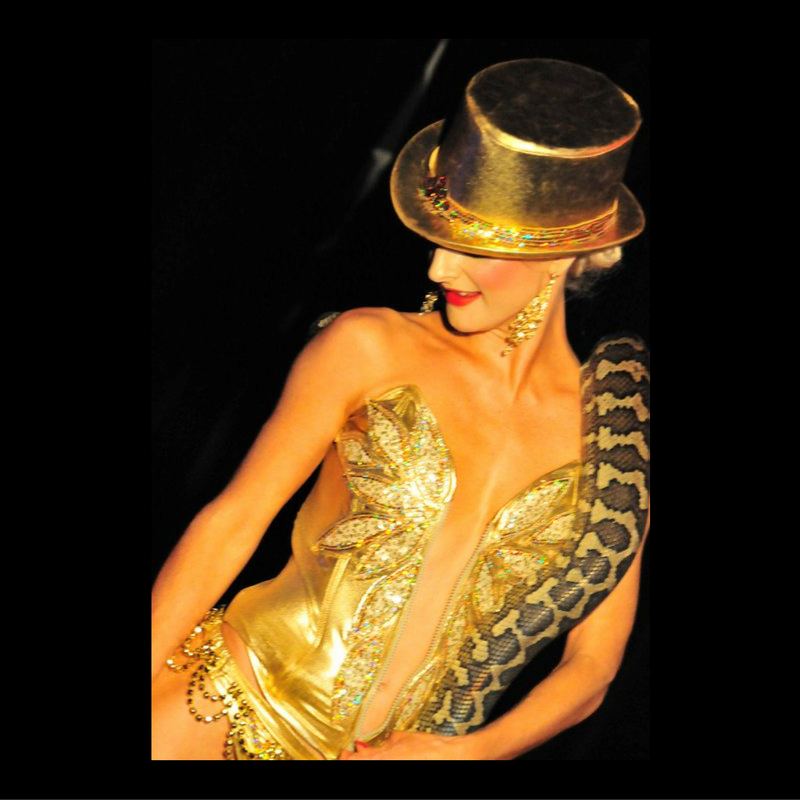 Looking for something spectacular,
highly entertaining and strikingly different for your next function.
Then surprise your guests with Australia's Serpent Dancing Seductress.
Flavella L'Amour
is an alluring, exotic snake dancing goddess and a whirlwind of showgirl glamour and style.
Her costumes are lavish, her performances are spectacular.
Flavella L'Amour and her majestic Australian native pythons are available to entertain you at your special function with a variety of breathtaking acts to suit your entertainment needs.