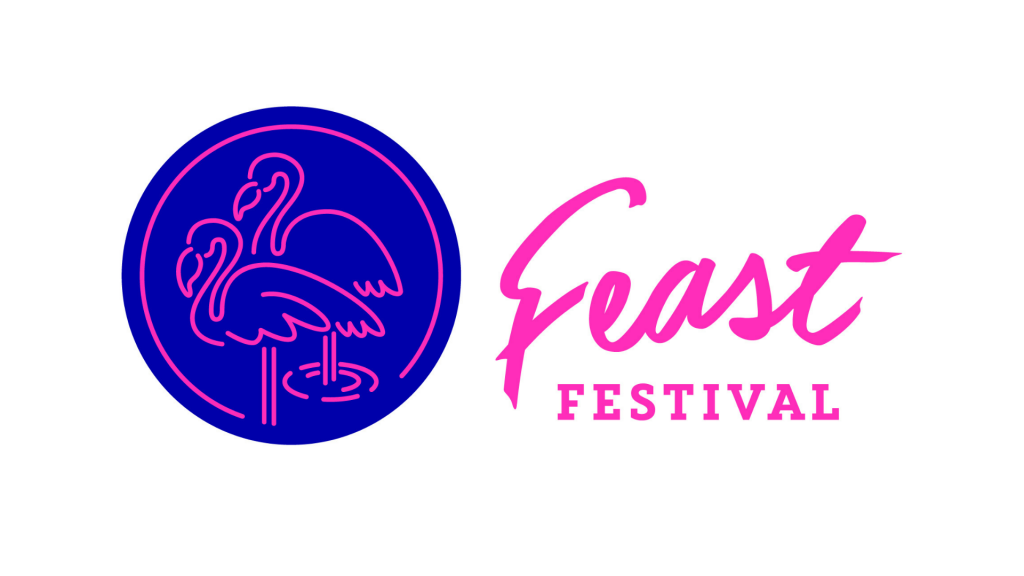 Serpent Dance Entertainment Feast VIP Launch
Thursday 7th November
The David Roche Foundation
Melbourne St North Adelaide North Adelaide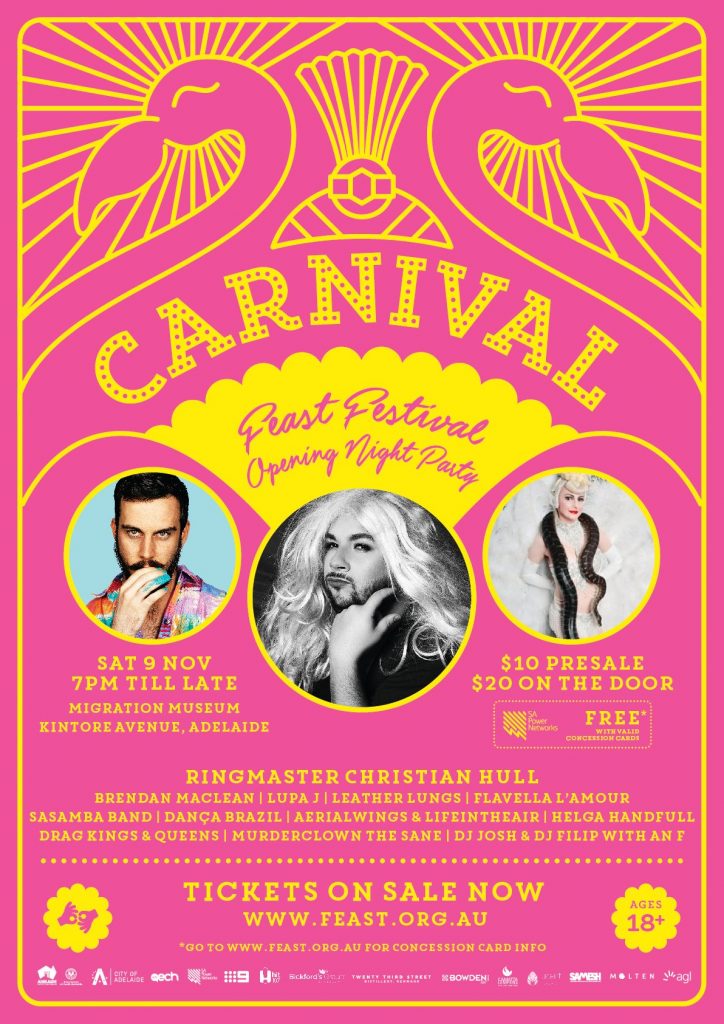 Carnival – Feast Opening Night Party

https://www.feast.org.au/
ROLL UP ROLL UP FOR THIS ONE NIGHT ONLY FEAST FIRST!
An unforgettable night of Queer entertainment celebrating the official start of the Festival.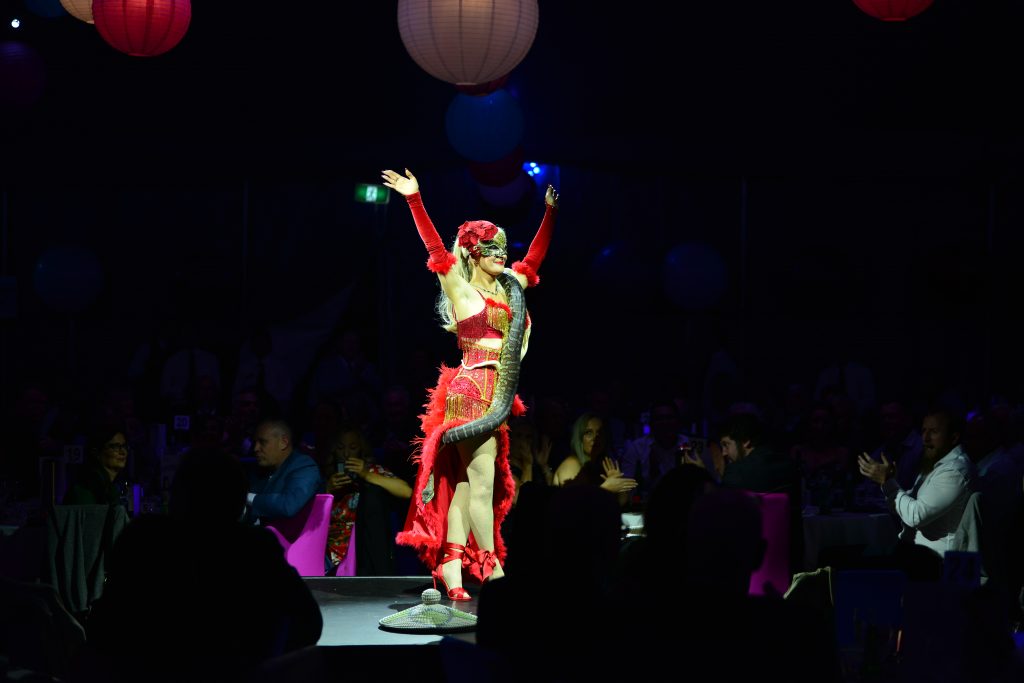 Big Top Carnival "GDay19 Journey to the Top"
– Burlesque & serpent dance entertainment
at Torrens Parade Grounds October 16
NATTY's Birthday party
it will be the bees knees, it will be the cats pyjamas
Burlesque Entertainment
SATURDAY NOVEMBER 23
The Governor Hindmarsh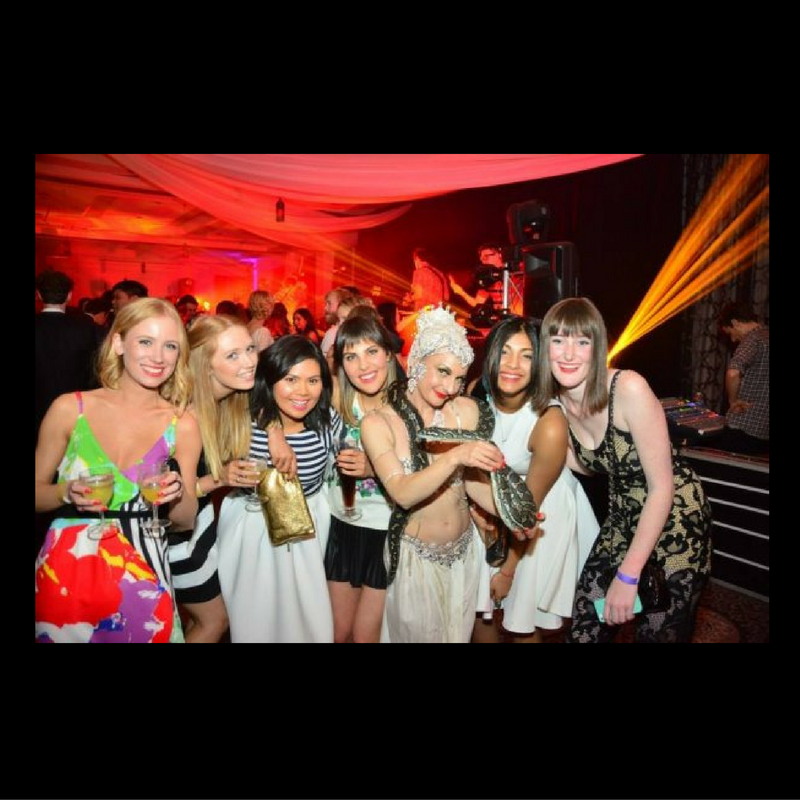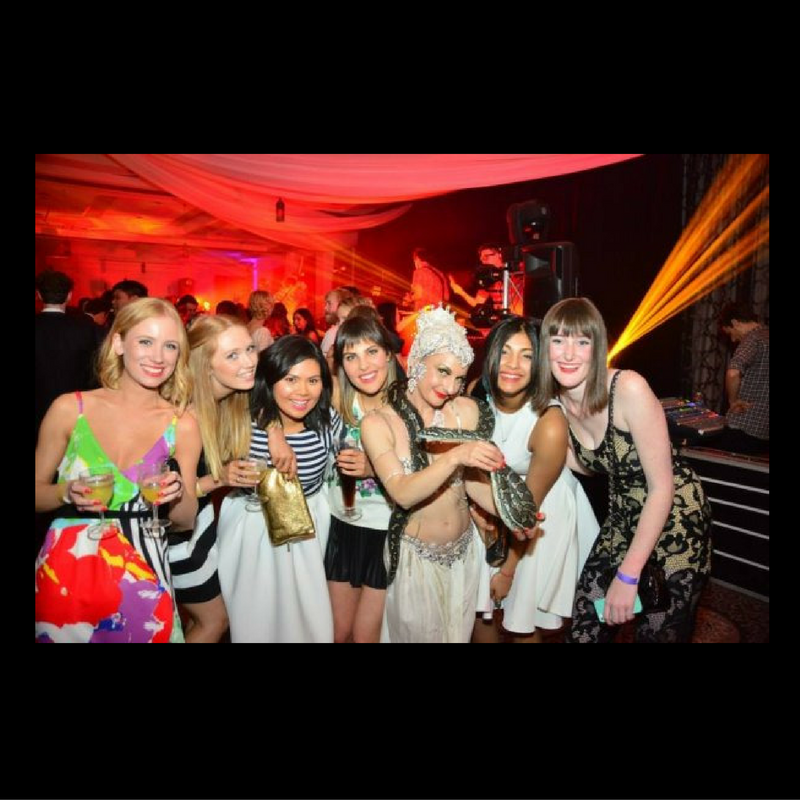 Serpent Dance Spectacular Christmas party
North Adelaide Nov 24
Arya Indian restaurant
O'Connell Street North Adelaide
Welcome to the Nightmare – The Australian Alice Cooper Show
Adelaidefringe.com.au

Domain Theatre at Marion Cultural Centre:
Thu 27 Feb: 8pm
Kelly's Room at Clovercrest Hotel:
Fri 21 Feb: 9pm
Morphett Vale Function Centre at Southern Districts Workingmen's Club:
Sat 15 Feb: 8pm
DeJa Voodoo, Short, Sharp, Slick Shows with a variety of the world's best Freakshow acts.
Adelaide Fringe Festival in The Garden Of Unearthly Delights
open every day besides Mondays,
Serpent Dancer on Sunday's from 3 pm to 6 pm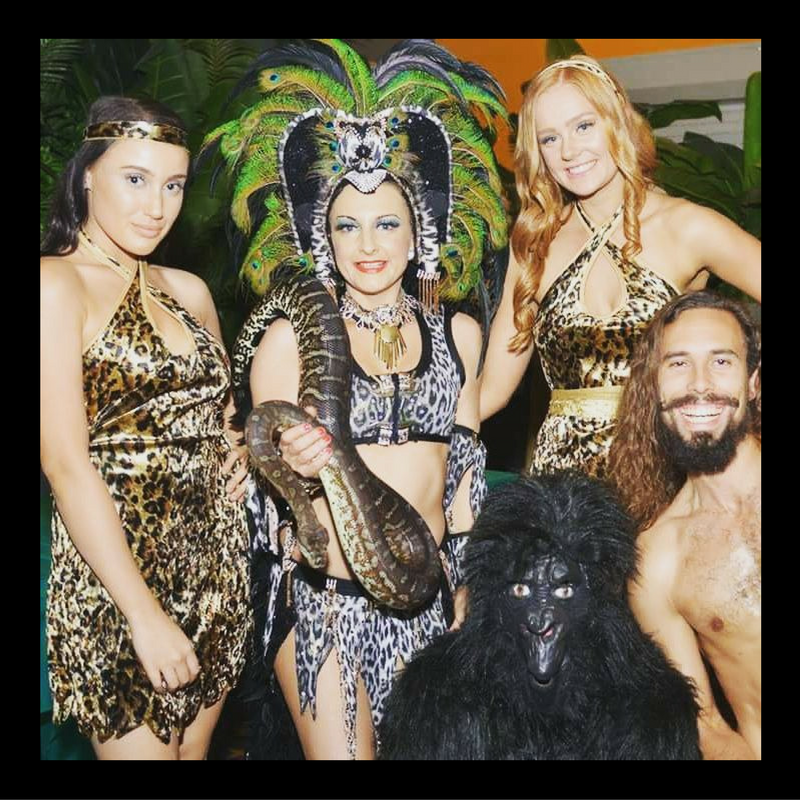 Serpent Dance Spectacular, Birthday Party Entertainment March 21 the Palais.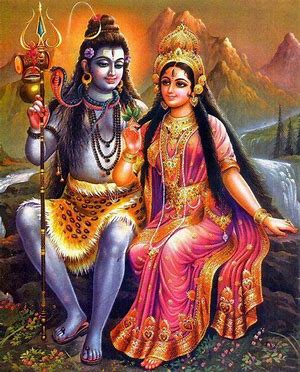 You are kindly invited to attend a free community Cultural celebration event
Maha Shivaratri
Date: 22nd of February 2020 Time: 10.30am till 2.00pm Address: 16 Homestead Place, Parafield Gardens, Pine Lakes Community Centre
❖ Maha Shivaratri is an annual festival dedicated to the Hindu god Shiva ❖ This is the night when Shiva performs the heavenly dance of creation, preservation and destruction ❖ This is also the night when Shiva and Parvati got married ❖ An annual occasion to get over past sins if any, to restart on a virtuous path and thereby reach Mount Kailasha and liberation ❖ This night celebration is for "overcoming darkness and ignorance" in one's life and the world through Shiva ❖ Maha Shivaratri is considered the day when adiyogi or the first guru awakened his consciousness at the material level of existence
Retro Years, from Schools Out to Welcome to my Nightmare, with all the props, all the excitement and lots of special effects….If you only see one Tribute show this year, it needs to be this one.
On Saturday 6 June 2020 at 7:30pm
Location
Musicland Fawkner
1359a Sydney Rd, Fawkner, Victoria 3060