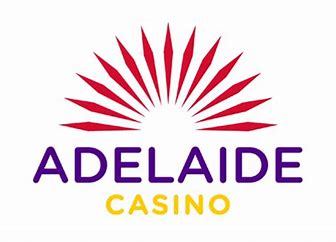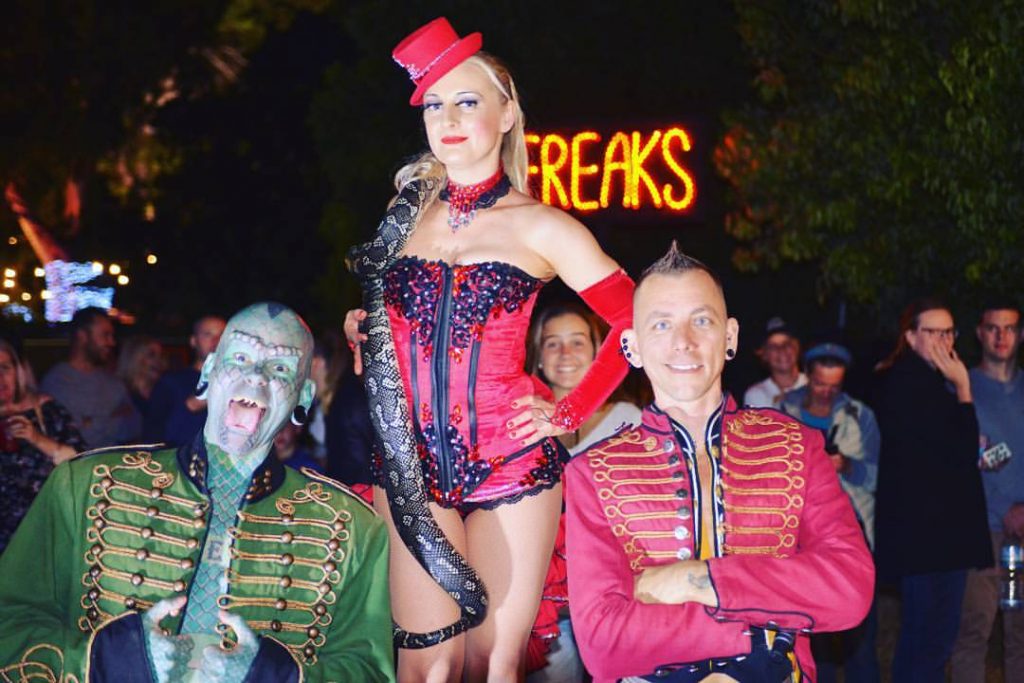 Serpent dancing is just one of the weird and wonderful things you will find in DeJa Voodoo in
the Garden of Unearthly Delights. Short, sharp and super slick shows!
Adelaide Fringe Festival.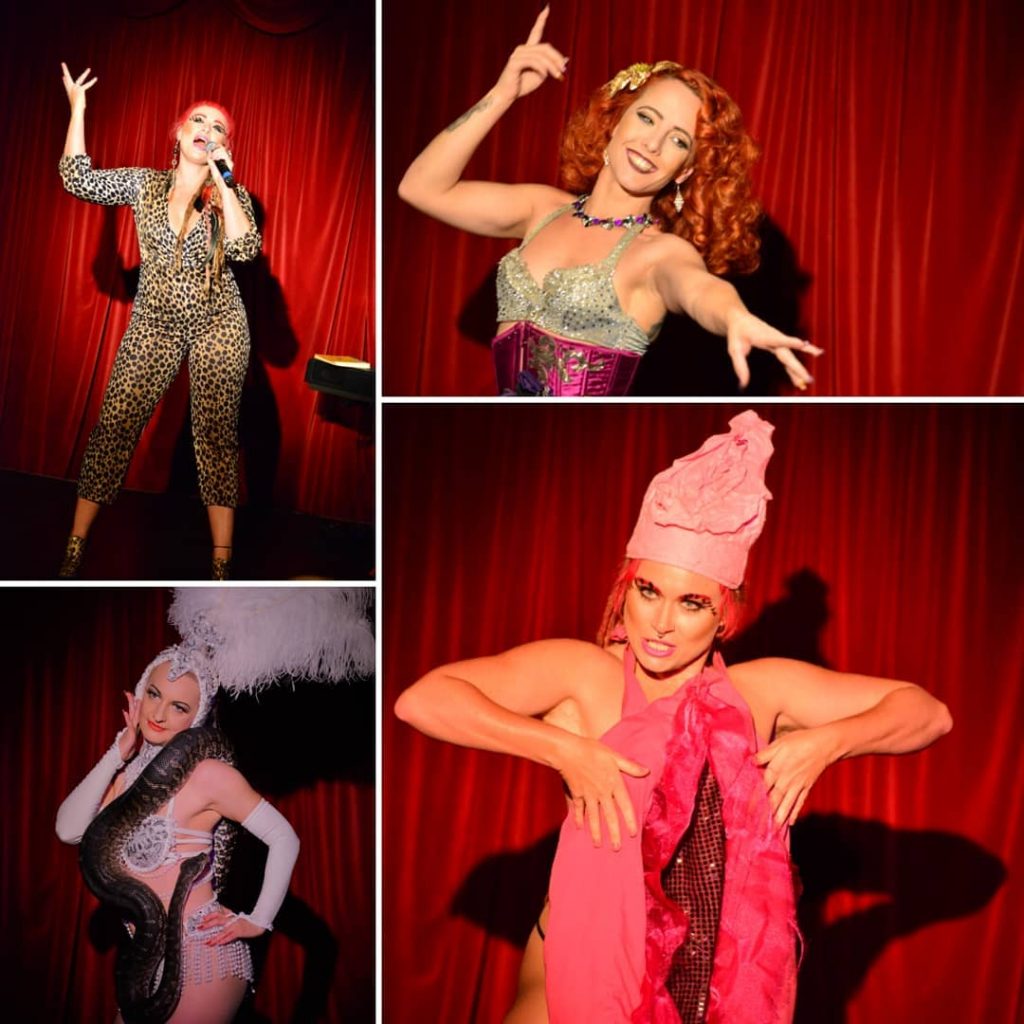 Diary of a Power Pussy, Produced and starring Melbourne's own Sophie DeLightful, featuring special guest performers. It's interactive, bold and fun! Adelaide Fringe Festival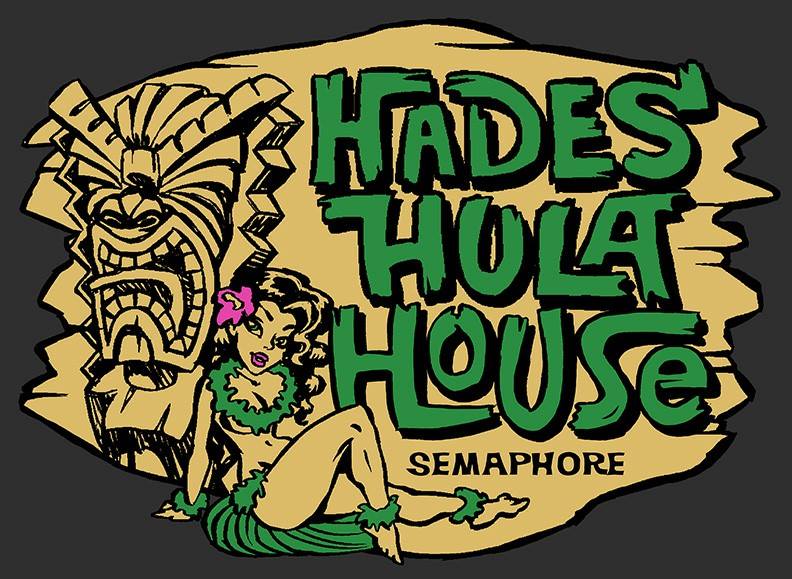 Hades House of Hula Semaphore
Something Wicked This Way Comes
Gather Close As We Beat The Drum
Enter The Door
And Fill Your Tum
Forever Sated By Our Food And Rum!
Join us as we open the doors to Adelaide's first Tiki Restaurant w/ 4 nights of fun!
Opening Night March 15
Aztec Jungle Serpent dance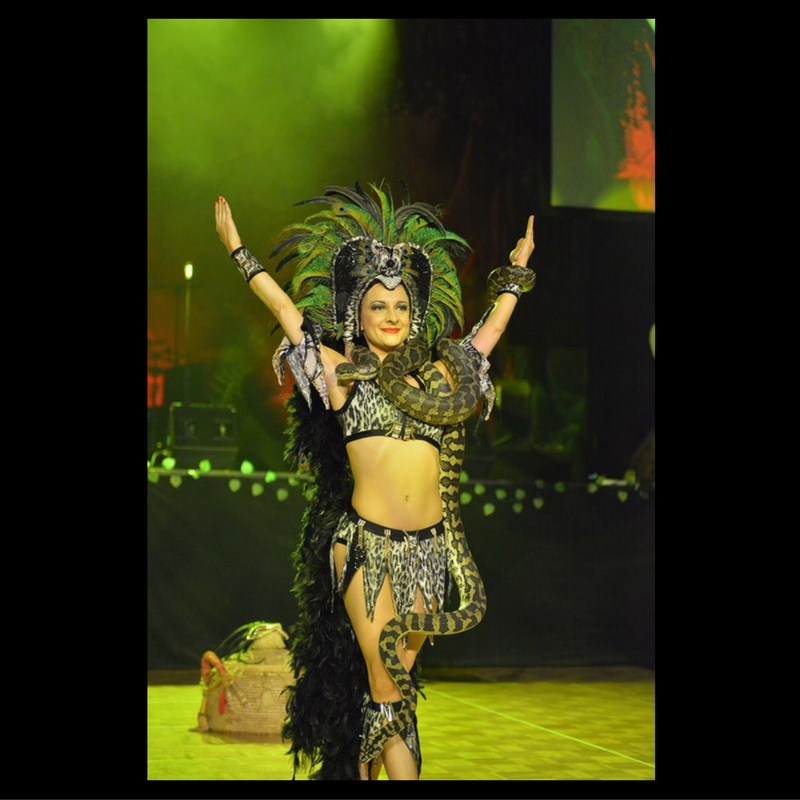 Hades Hula House
Tiki Dinning and Aztec Jungle worrior Serpent dance entertainment.
52 Semaphore Road Semaphore,
Friday 23rd March at 8:30pm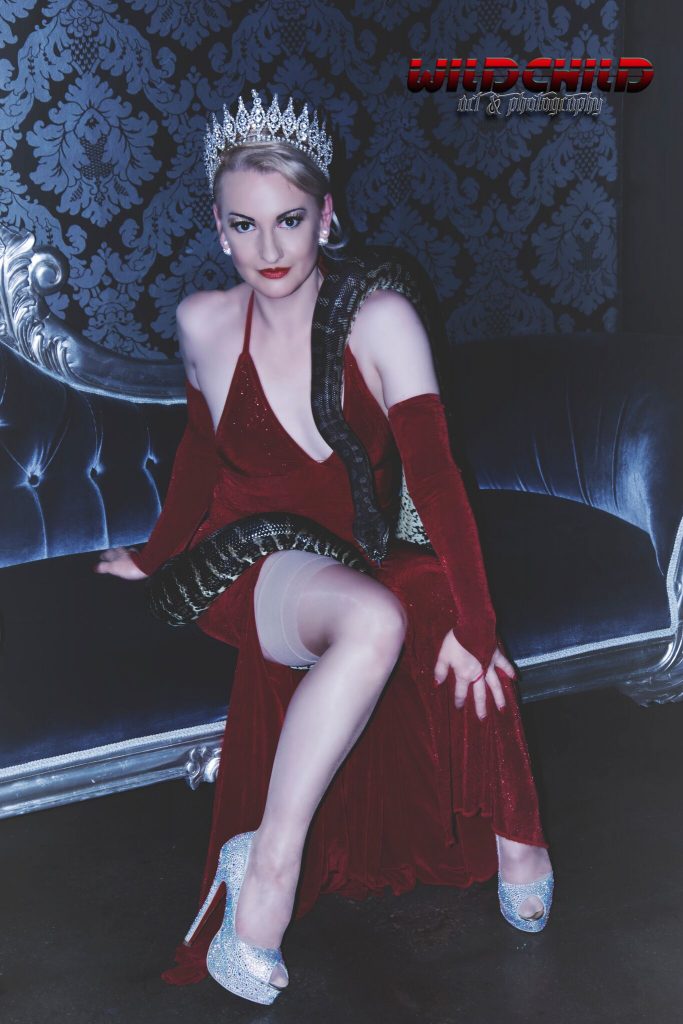 You are invited to the GALA Opening of the Saddleworth Community Hub Sunday 25 March, 1pm to 3pm
Featuring 'FLAVELLA' the Serpent Dancer, direct from the Adelaide Fringe Festival 2018!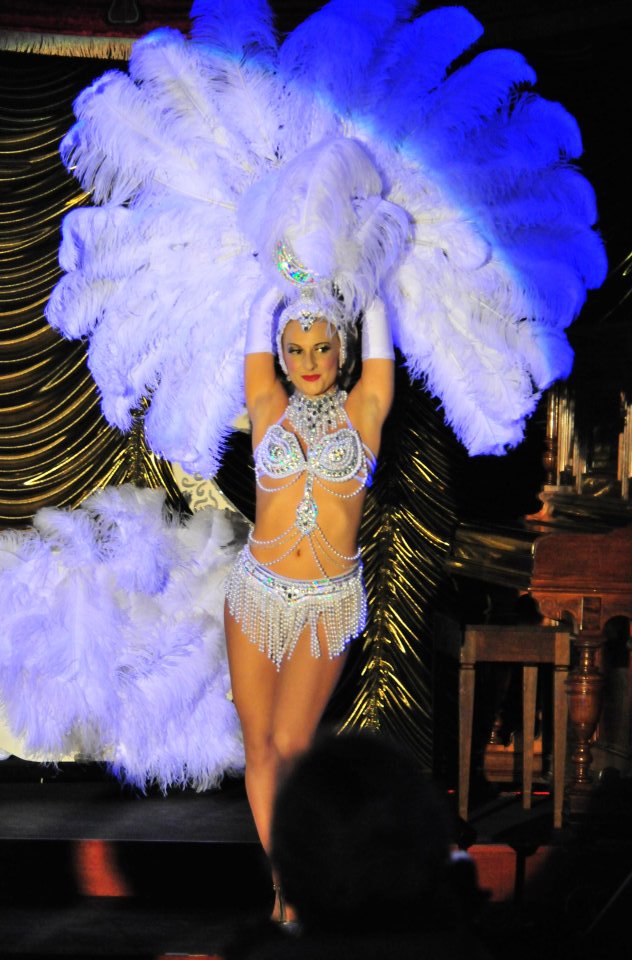 Serpent Dancer for the
 Master Painter,  Awards for Excellence Evening
 June 22 at the Adelaide Pavilion S.A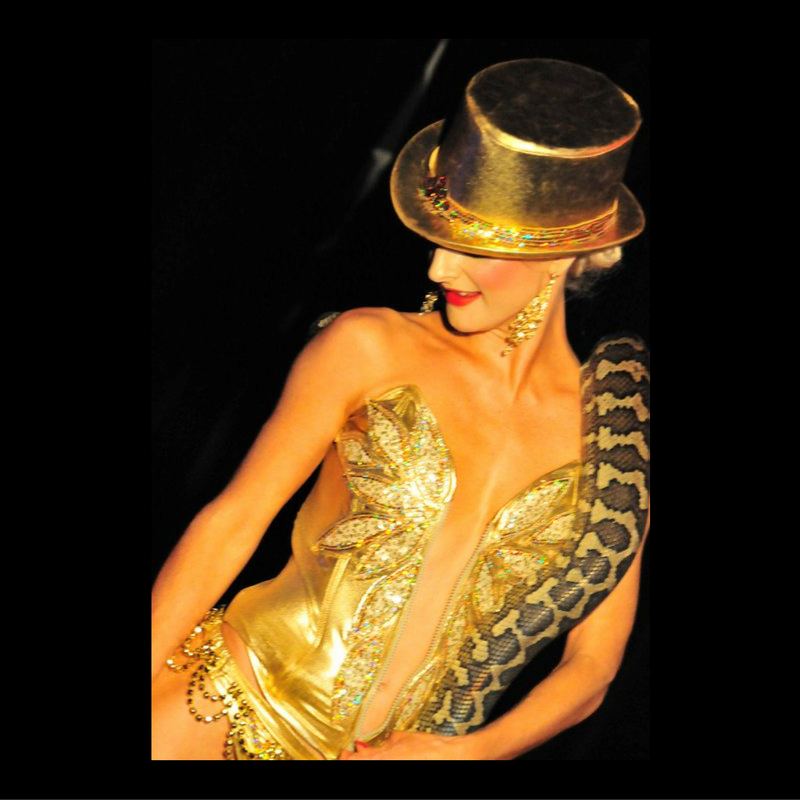 The recent release of Juniper Freak Gin,  at Hains and Co, Wowing the crowd at various times in the evening.
Thursday, 2nd of August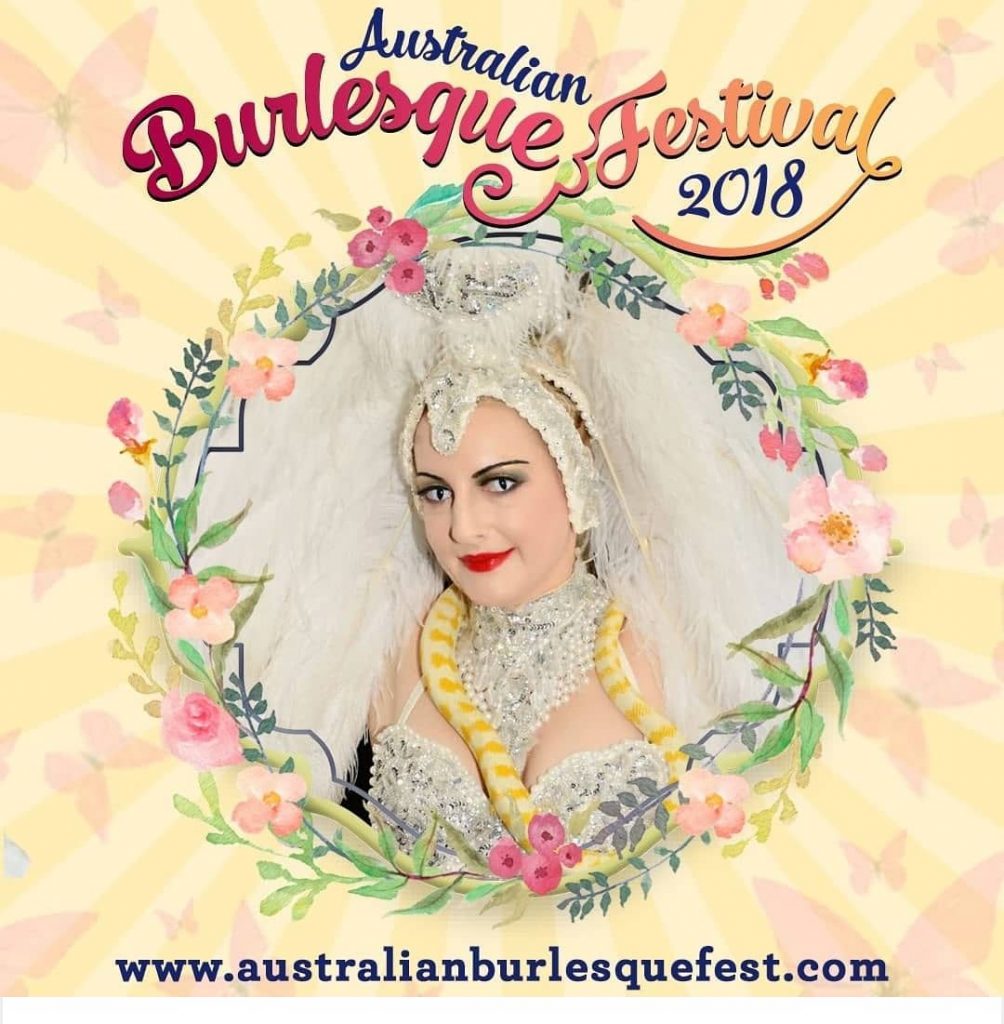 Australian Burlesque Festival 
Varietease, Serpent Moon Goddess
6 October 2018 – Adelaide
Tickets at www.australianburlesquefest.com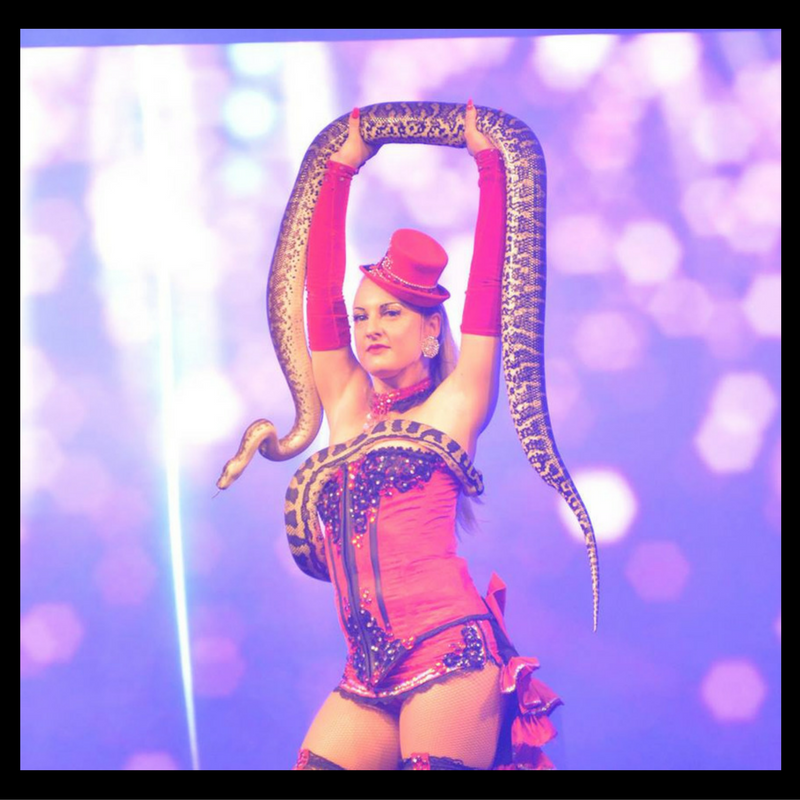 St Johns Grammar Gala Ball. Serpent dance Spectacular October 20th at the National Wine Centre .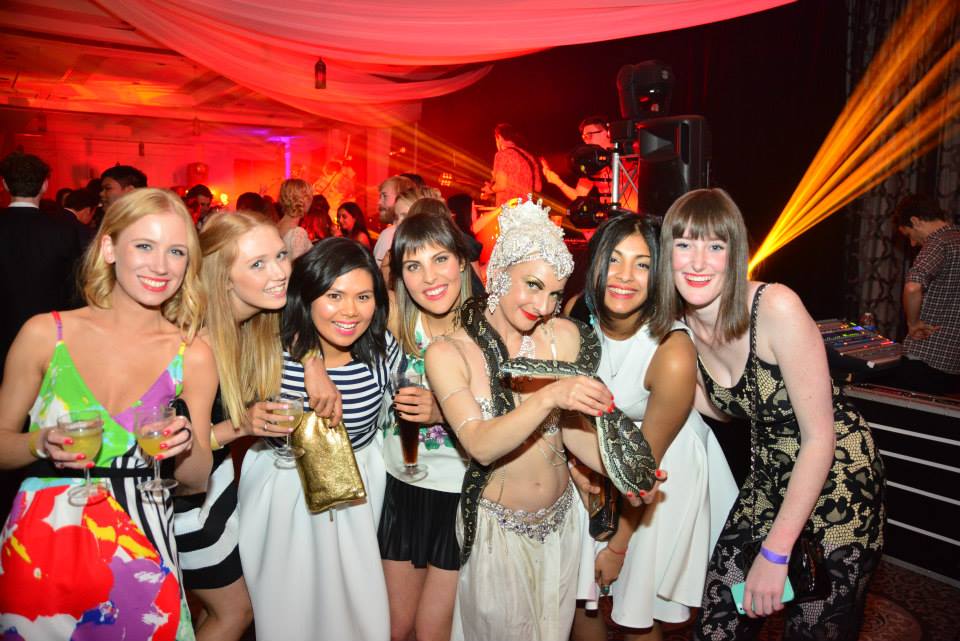 Serpent Dance entertainment,  Birthday party, Adelaide,  December 16