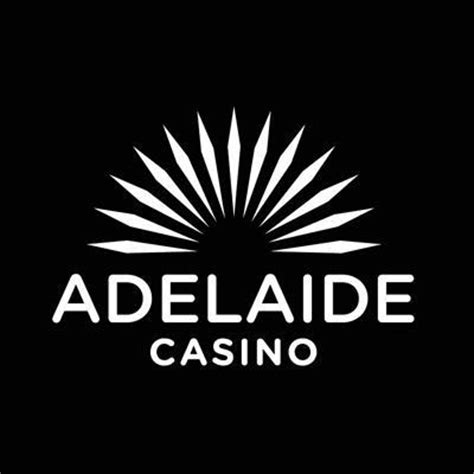 Adelaide Casino, New Years Eve
Serpent Charming at " A Touch of Gold"
December 31, 8 pm to 11 pm
De Ja Voodoo
Two headed Kittens and side-splitting giggles..
these are just a few of the weird and wonderful things you will find in the Garden's collection of sideshows and amusements. Short, sharp and super slick shows!
Showing at the Adelaide Fringe Festival.
The Garden of Unearthly Delights.
Fancy yourself a fierce feline? Well, it's time to grow a vagina! Produced and starring Melbourne's own Sophie deLightful, and featuring a rotating list of special guest performers, Diary of a Power Pussy already tantalised audiences at the Melbourne Fringe festival after touring the East Coast earlier in the year. It's interactive, bold and fun!
Showing at Adelaide Fringe Festival
bookings through FringeTIX