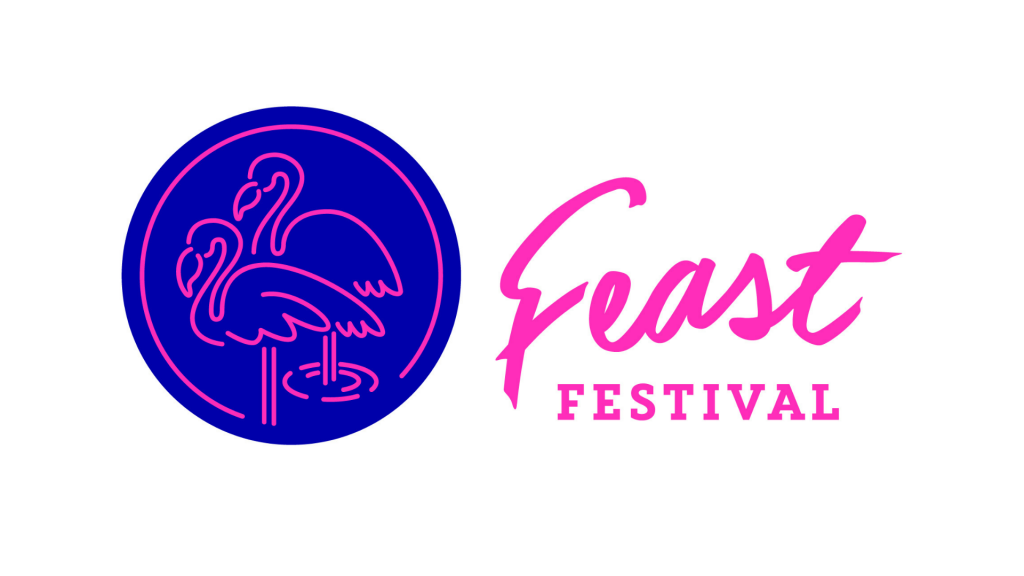 Serpent Dance Entertainment Feast VIP Launch
Thursday 7th November
The David Roche Foundation
Melbourne St North Adelaide North Adelaide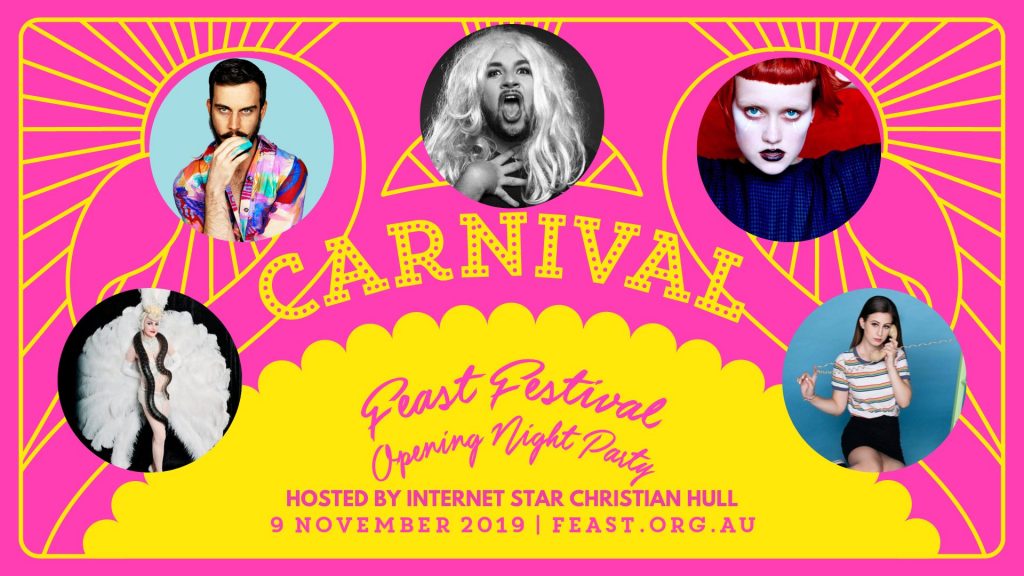 Carnival – Feast Opening Night Party

https://www.feast.org.au/
ROLL UP ROLL UP FOR THIS ONE NIGHT ONLY FEAST FIRST!
An unforgettable night of Queer entertainment celebrating the official start of the Festival.
Circus | Samba | Showgirls | Fire | Burlesque | Aerial Acts | Comedy | Cabaret | Pop | Side Shows | DJ's | Drag Kings & Queens + more!
Set over two courtyards and two stages the star-studded line up includes:
Ringmaster Christian Hull – YouTube sensation, creator of the incredibly popular Complete Drivel Live series.
Brendan Maclean (NSW) 'King of Pop In The Making' (The Guardian UK) ARIA nominated singer/songwriter performing his unique brand of electronic folk pop.
Lupa J (NSW) Triple J Unearthed High Finalist will take you on a rollercoaster ride of hits from her sensational debut album Swallow Me Whole.
Leather Lungs – Vocal freak and cabaret fav
Flavella L'Amour – Serpent Dancing seductress
SaSamba Band – Intoxicating Latin rhythms
Helga Handfull – International cabaret artiste
Danca Brazil Entertainmentl – Latin dance sensation
Aerialwings & Lifeintheair – create the impossible
Ena Lemiux – Aerial hoop/burlesque
Drag Kings and Queens
Murderclown the Sane – Fire eater
DJ JoSH Adelaide and DJ Filip with an F
Delicious food, bars, chill out space. Nov 9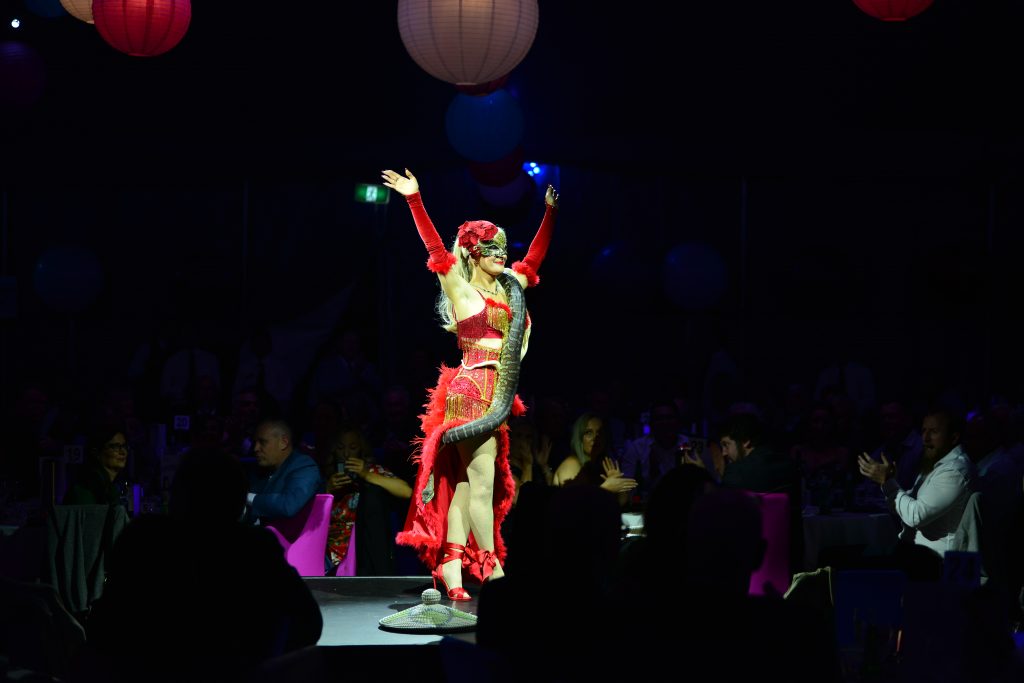 Big Top Carnival "GDay19 Journey to the Top"
– Burlesque & serpent dance entertainment
at Torrens Parade Grounds October 16
NATTY's Birthday party
it will be the bees knees, it will be the cats pyjamas
Burlesque Entertainment
SATURDAY NOVEMBER 23
The Governor Hindmarsh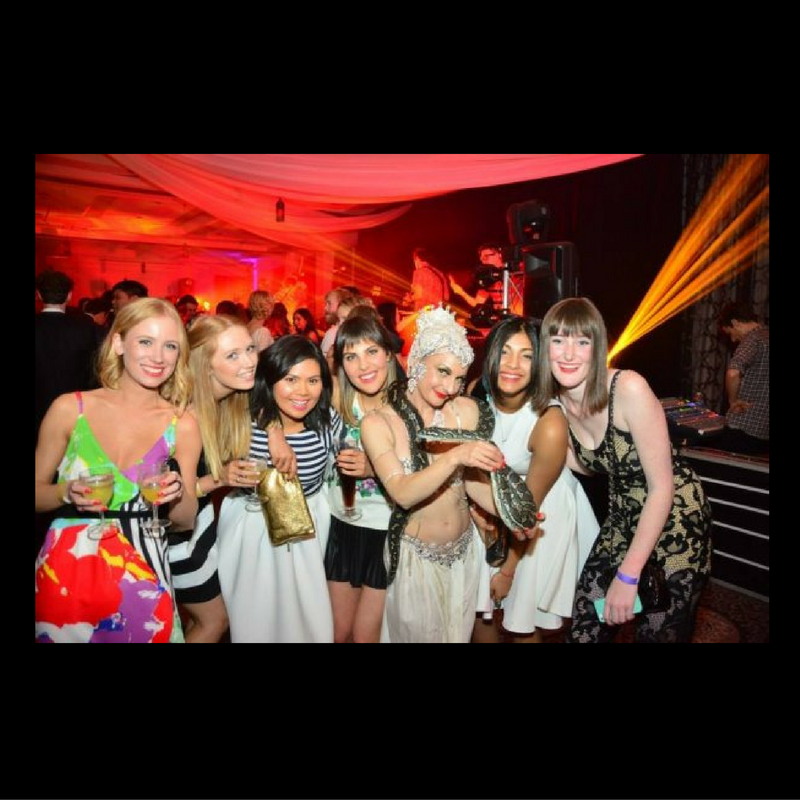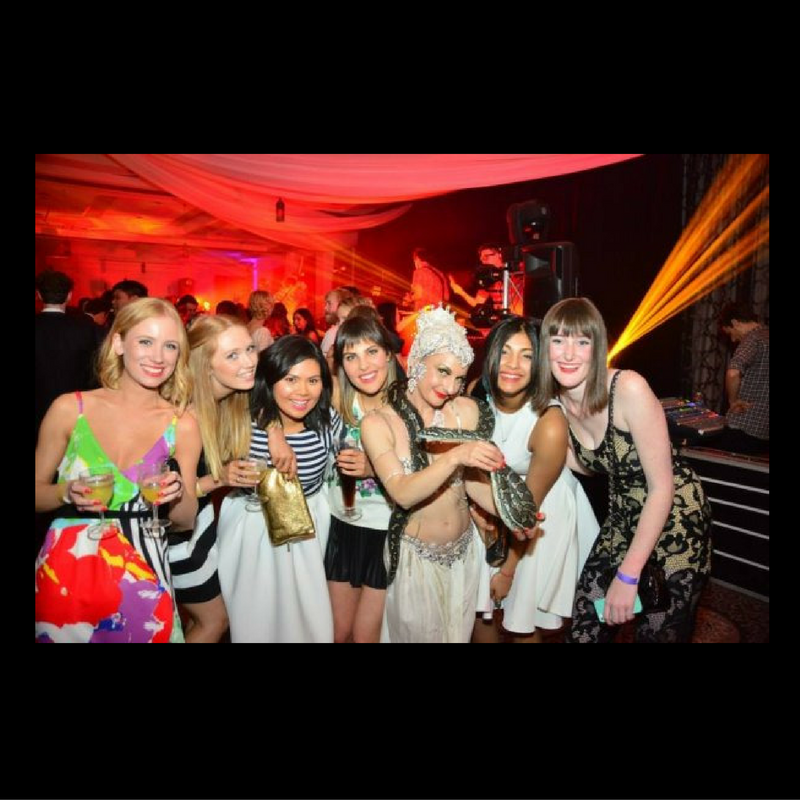 Serpent Dance Spectacular Christmas party
North Adelaide Nov 24
Arya Indian restaurant
O'Connell Street North Adelaide